Charitable Blog
Non-profit advice, step-by-step guides, product news, and more.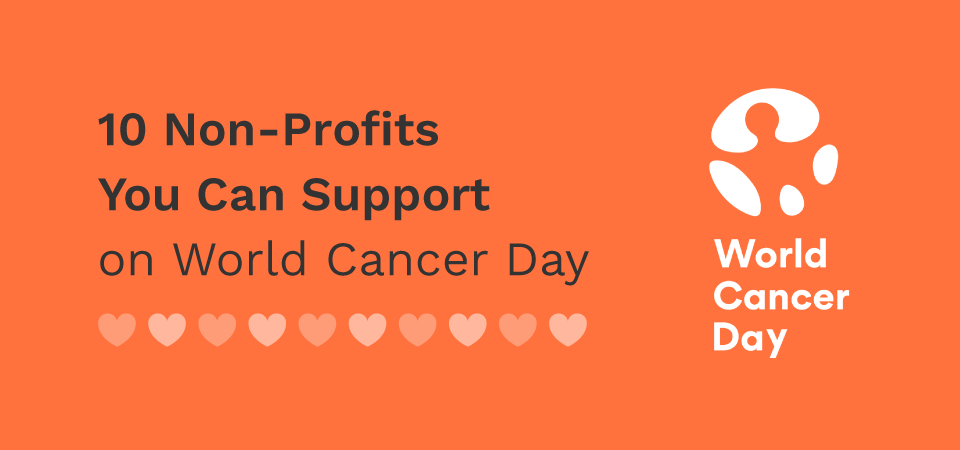 Cancer is the second-leading cause of death worldwide. In the 1970s, just 25% of people survived —…
Read More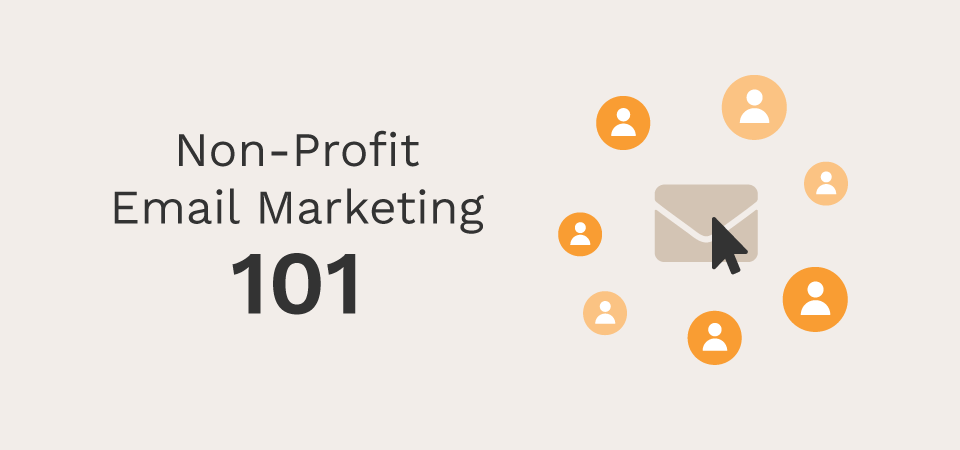 Non-profit email marketing is a great way to reach your audience and show people why…
Read More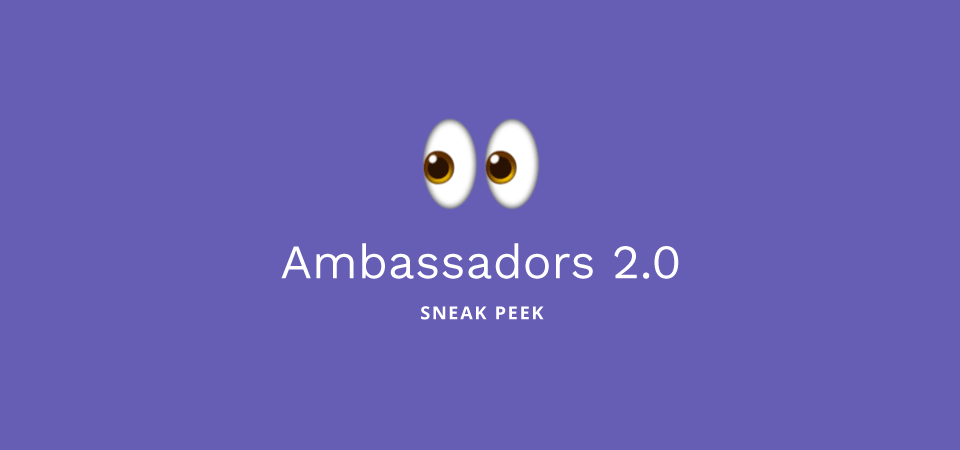 We have been quietly plugging away on a major upgrade to Charitable Ambassadors, our popular…
Read More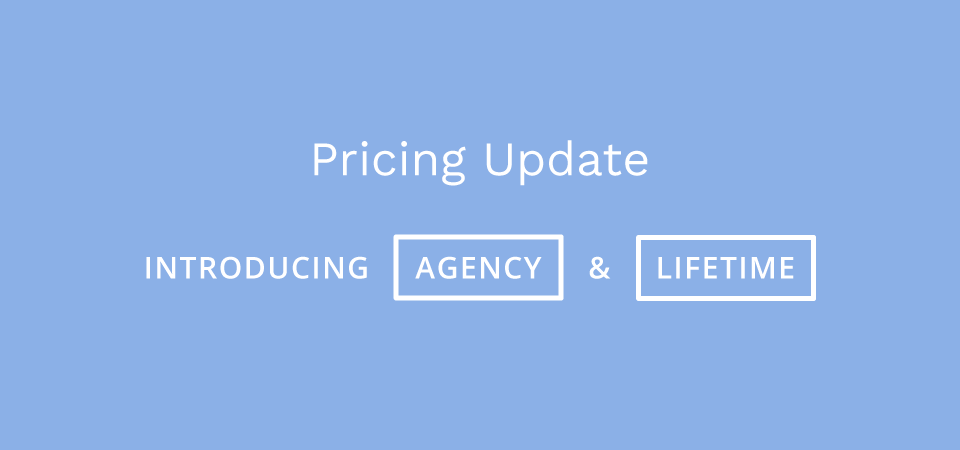 Today, we are rolling out a number of changes to the pricing of our products,…
Read More

AWARE Whistler is a charity committed to protecting the natural environment of Whistler, Canada. It marks its 30th anniversary as an organisation this year and is celebrating the occasion by launching the 30 for 30 Fundraiser.
Read More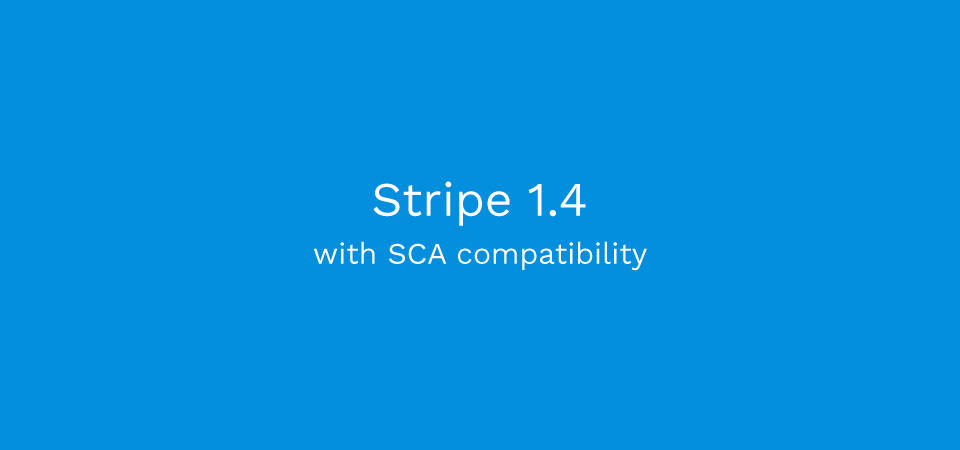 Charitable Stripe 1.4 comes out today and implements two new Stripe APIs designed to smoothly…
Read More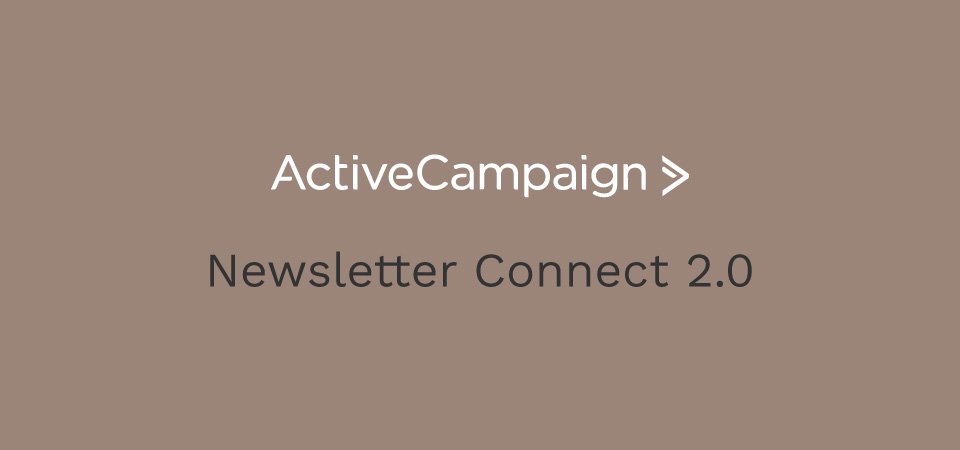 Charitable Newsletter Connect 2.0 is out today, with a host of improvements. Besides featuring a…
Read More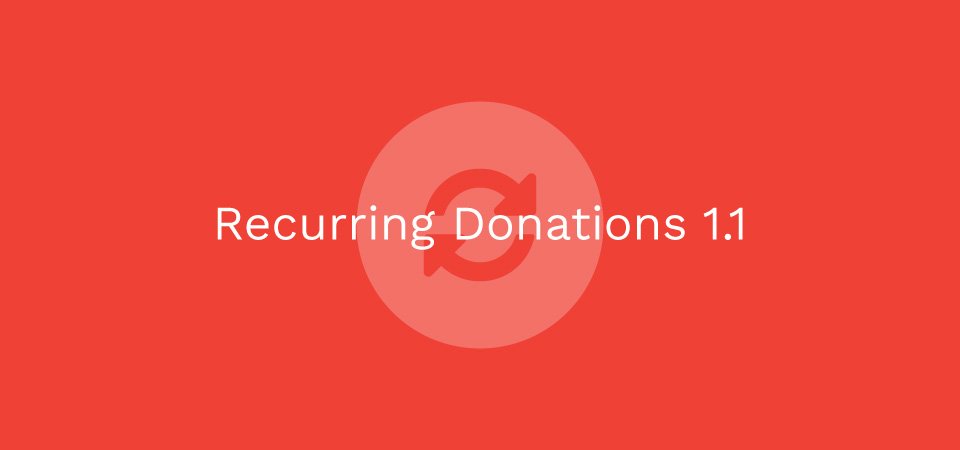 Charitable Recurring Donations 1.1 finally brings two of the most highly requested features. Read on…
Read More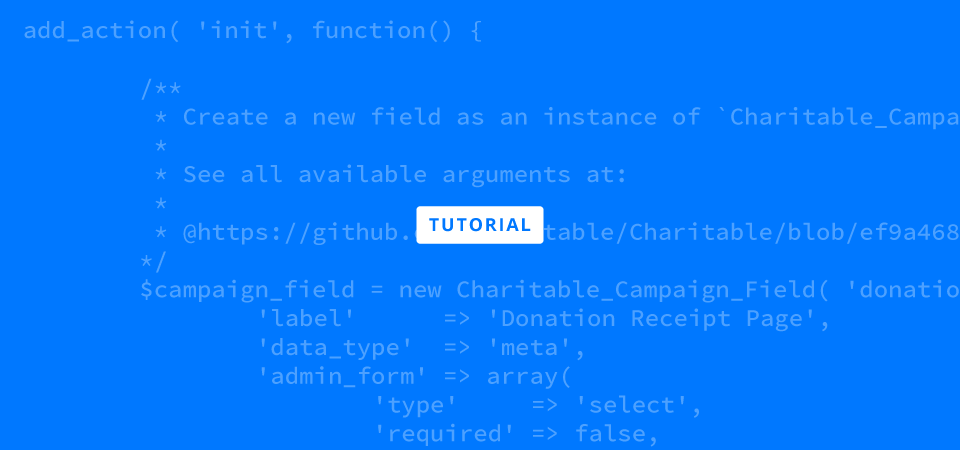 By default, your site will have a single donation receipt page, which donors will automatically…
Read More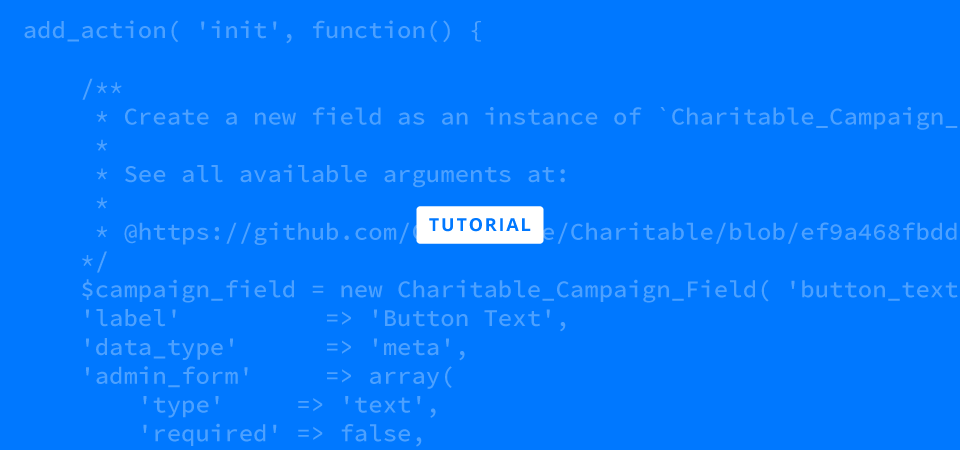 While most people use Charitable for fundraising campaigns, some users have found creative uses for…
Read More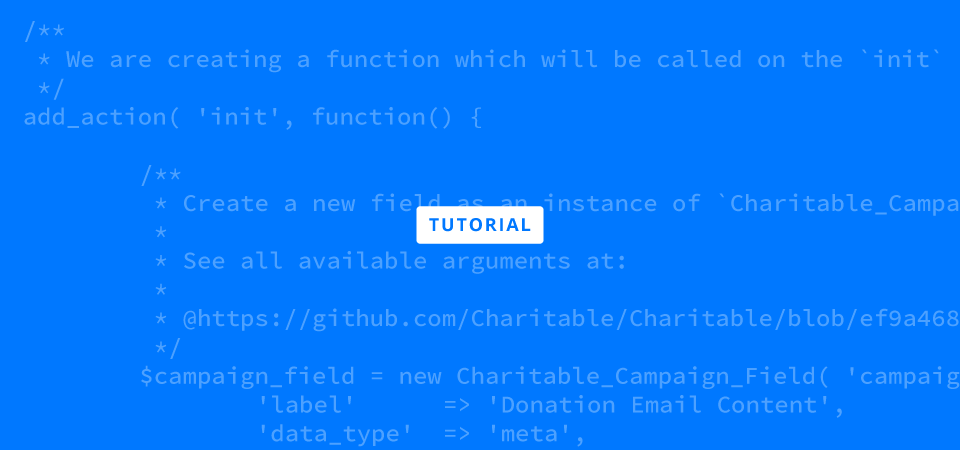 If you run many campaigns, you may need to add campaign-specific text to your donation…
Read More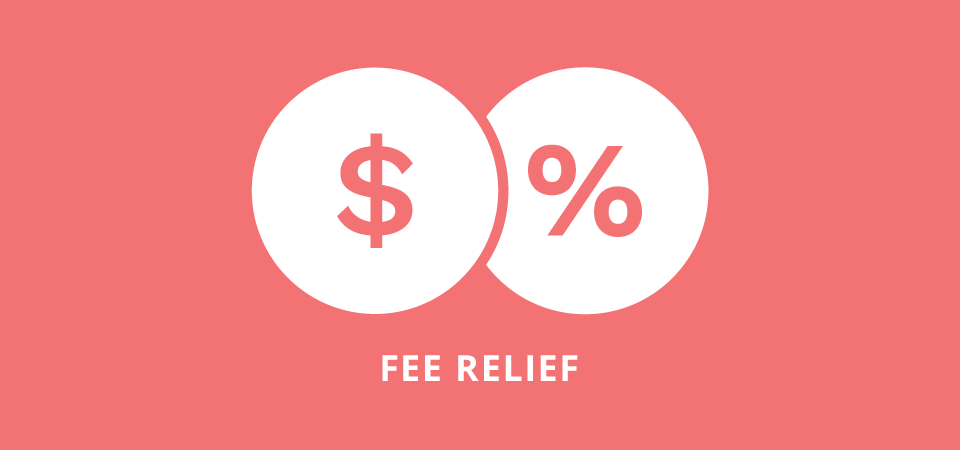 Today we're releasing our first extension for 2019: Charitable Fee Relief. Now you can increase…
Read More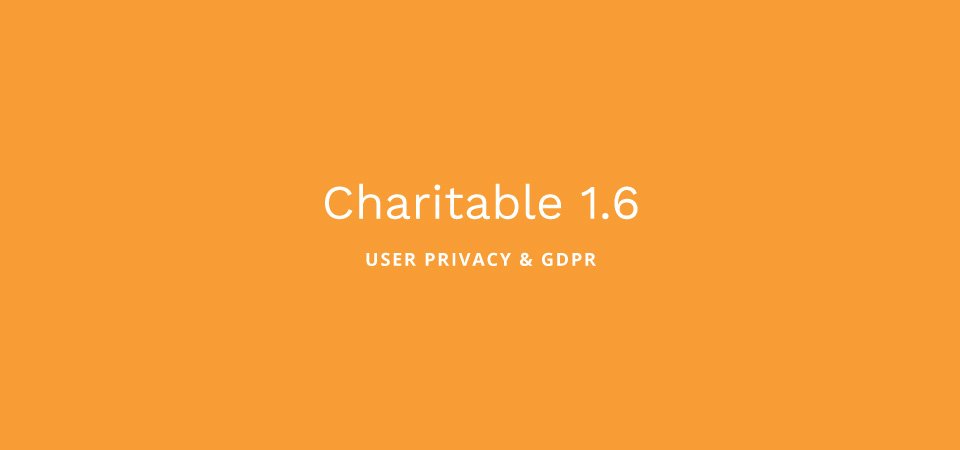 Charitable 1.6 is available today, with important user privacy & GDPR-related changes among other things. Read on to find out what's new.
Read More If you haven't already, upgrade to Charitable 1.5.14. It resolves a security bug affecting some sites using Charitable.
Read More